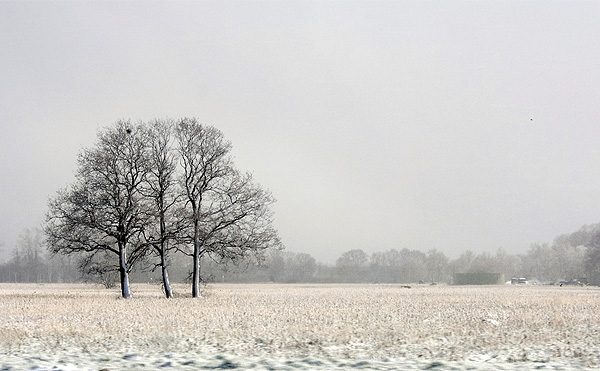 The next Winter Series Walk will be on Sunday December 2nd, 2018, starting from The Lion, Lamarsh, at 9:00.  The post code is CO8 5EP. The organisers are Angela and Phillip Fick. Their telephone number is 01440 785733. There will be four distances, 7.5k, 10k, 16k and 20k.
Date
Distance
Venue
Meeting Place
Organiser

7.10.18

  

20k, 10k & 5k

The Bell,

Castle Hedingham.

 

 Peter Addison

01708 250841

4.11.18

5k, 10k & 20k

The Plough,

The Street.

Birdbrook.

CO9 4BJ

 

2.12.18
 7.5k, 10k, 16k  & 20k

The Lion.

Lamarsh.

CO8 5EP

8.40 in the cul-de-sac outside Ray's House.

Angela & Phillip  Fick

01440 785733

25.6.18
 
 
 
 
 
 
 
 

 
 
 
 

 
 
 
 
 
 The next Thursday walk is on November 15th, 2018, starting from Newnham Green, Cambridge. 
The organiser is Gerry Pavey. His telephone number is 01440 703311. There wil be a 10k and 5k walk.
THURSDAY WALKS (start is at 10:00).
Date
Distance
Venue
Meeting Point
Organiser

18/1/2018    

5k  &  10k               

The Rupert Brooke   

Grantchester

CB3 9NQ                                                                            

                

 Max Eason                            

 01440 705170

 15/2/2018
5k  &  10k 

Park on Left hand side on Moulton Road

Newmarket.

 

 Gerry Pavey

 01440 703311

15/3/2018
5k  &  10k 

Swan Meadow Car Park

Saffron Walden

CB10 1DA

 

Ann & Chris Whiting

01440 763744

 19/4/2018
 5k & 10k

Assington Barns

The Street.

CO10 5LW

 

Ray Shanks

01440 762198

 17/5/2018
5k & 10k

The Five Bells.

Cavendish

 

Gerry Pavey 

01440 703311

 21/6/2018
5k & 10k

The Hare,

Long Melford.

 

Barrie Schulz

01440 788617

19/7/2018
 5k & 10k

The Flying Shuttle,

Haverhill.

 

 Gerry Pavey

01440 703311

16/8/2018
 5k & 10k

The Free Car Park

Thaxted:

 

 Ray Shanks

01440 762198

20/9/2018
 3k, 5k ,6k & 10k

The Old Red Lion,

Horseheath.

 

 Max Eason

01440 705170

18/10/2018
 5k & 10k

The Plough.

Hundon

At Max's House (1, Chapple Drive), at 9:30.

Gerry Pavey

01440 703311

15/10/2018
 5k & 10k

Newnham Green

Cambridge

At B & Q at 9.15.

Gerry Pavey

01440 703311

13/12/2018
 5k & 10k

 The Spread Eagle

Bury St. Edmunds.

IP33 2DE

At Max's House (1,Chapple Drive) at 9.15.

Gerry Pavey

01440 703311